Bernhard Capital Partners is a middle-market services and infrastructure-focused private equity management firm established in 2013 with a rich history of experience.
Structuring for Possibilities.
Bernhard Capital Partners has deployed capital in four funds across several strategies and is ranked as one of Private Equity International's 300 largest private equity firms worldwide. BCP seeks to create sustainable value by leveraging its experience in acquiring, operating, and growing services and infrastructure businesses1.
Private Equity International's 300 Largest PE Firms Worldwide.
Team Members and Operating Partners
Years of Combined Team Industry Experience
Envisioning a Bright Future with a Deep Investment Team.
Bernhard Capital Partners was launched based on the belief that extensive market insights, operating expertise, and industry relationships are differentiators within the traditional middle-market private equity competitive landscape.
Since 2013, the Firm has grown in scope and vision. The BCP team currently embraces more than 40 members and operating partners, with a deep investment team and a full legal, finance, compliance, and support staff. Our network of senior advisors supports sourcing and execution efforts for sustainable investment practices.
How We Started.
Launched in 2013, BCP has a legacy of success guiding its future. At its foundation is a group of infrastructure and operational leaders that contribute their wealth of experience in diversified industrial and commercial services. The collective includes former Fortune 500 CEOs, CFOs, and a range of executives from engineering, procurement, construction and utility firms, each with operational know-how and financial insight.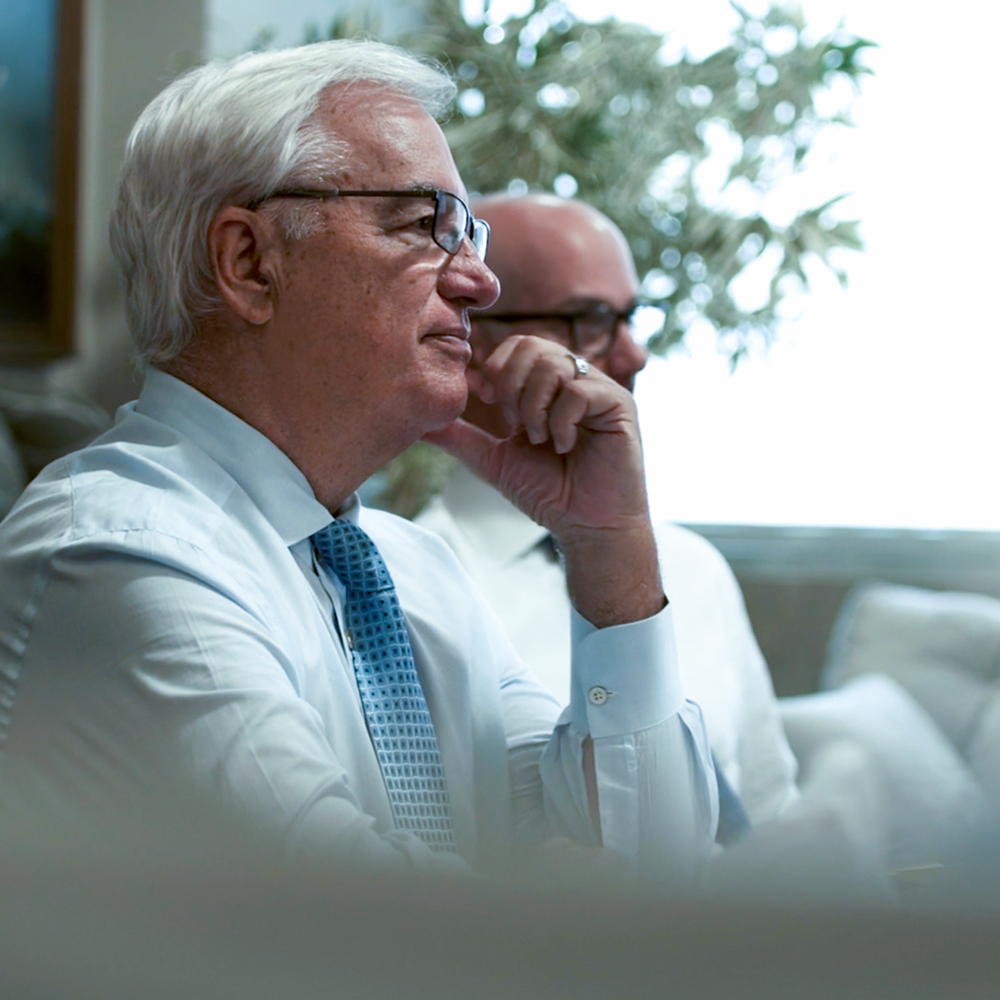 Today and Looking Forward.
BCP knows the importance of supporting services from the ground up. There are no days off for the people and companies who ensure continued operation of water and power plants, optimize renewable fuels, respond to disasters, and assure the many essentials of daily life carry on. Our leaders in critical infrastructure services continue to empower our team and investments to benefit the companies and communities served.
Right Steps at the Right Time, Right on Target.
We believe sellers and partners value transacting with BCP because of their confidence in our:
Capability to close
Responsiveness and straightforward communication
Creativity to address seller/partner needs
Ability to drive value creation
History of success
Ability to move forward efficiently