With a strong reputation and industry relationships, BCP focuses on sourcing proprietary opportunities to maintain price discipline while conducting thorough due diligence and developing a value creation plan prior to investing.
Impassioned, Forward-thinking Focus.
In a successful building project, a blueprint takes the concept to fruition. BCP takes this same mindset to investing. We build our vision from our plan. We look at underlying industry dynamics and trends for compelling acquisition opportunities and build our investments.
BCP Knows the Importance of Supporting Services from the Ground Up.
There are no days off for the people and companies who ensure continued operation of water and power plants, optimize renewable fuels, respond to disasters, and assure the many essentials of daily life carry on. Our leaders in critical infrastructure services continue to empower our team and investments to benefit the companies and communities served.
Our Blueprint Approach.
Our Blueprint-focused approach is the method by which BCP seeks to identify desirable specific sub-sectors of our core infrastructure industries. Then, through deep research and operational insight, we develop a top-down analysis with the goal of capitalizing on specific trends, growth opportunities, and sector inefficiencies. Our in-house, operational experience is integral to our Blueprint approach. We leverage our institutional knowledge and networks to identify companies and management teams that we believe are well-positioned to capitalize on these overlooked inflection points to create significant value.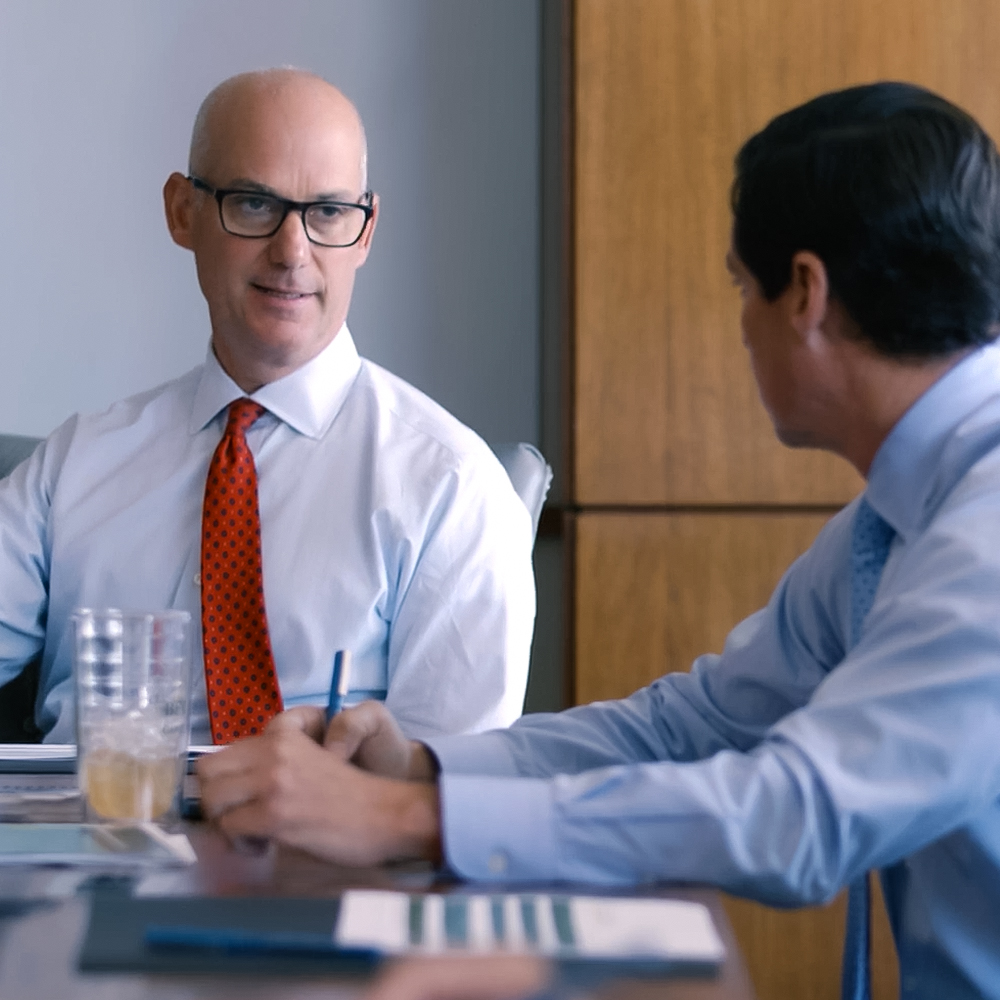 Essential Process for Essential Services.
BCP relies on its extensive industry insights and disciplined investment processes to conduct a thorough strategic, operational, and financial evaluation of each investment opportunity. Deep industry experience is crucial in the field of critical infrastructure services. We know the risks and the determination it takes to do the jobs in essential services. We've been there. We've done that.